Our values
"Our clients are our top priority and we strive to develop a long-term relationship with them, based on trust and authenticity."
Anthony Bitar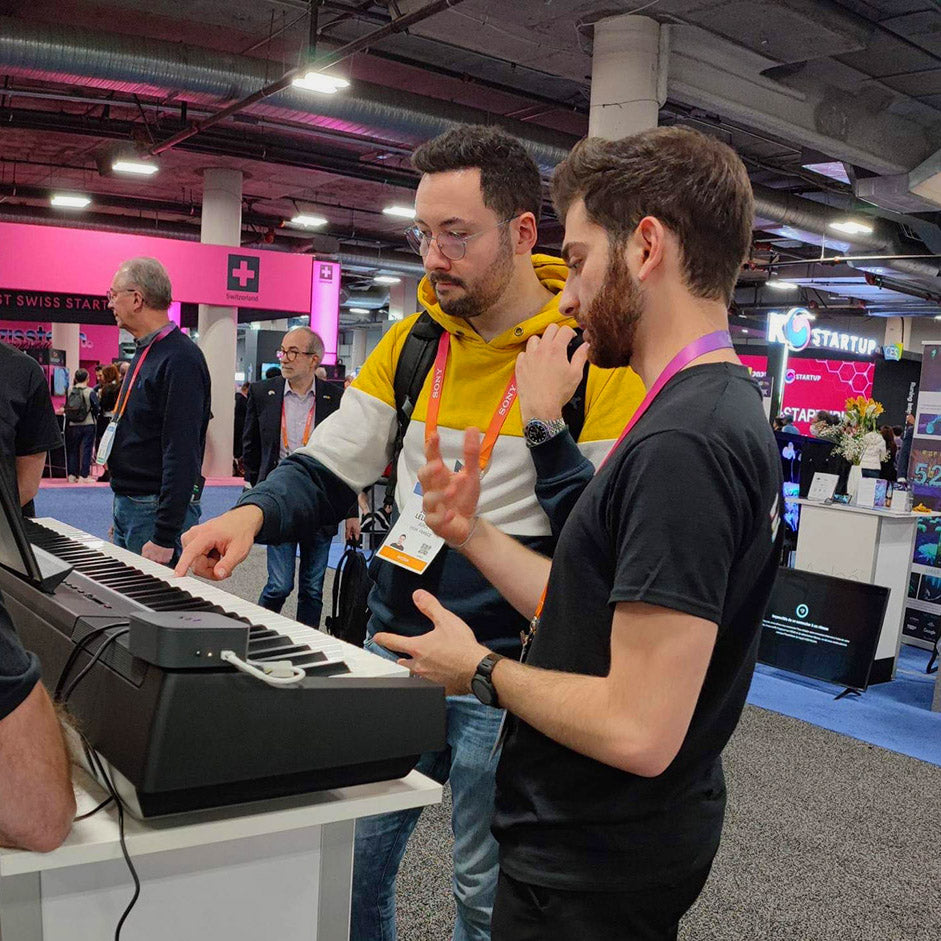 Customer relationship
Piano LED is an ambitious but very young company and aware of the constraints, especially financial ones. Thus, we ensure that when you buy our products, 100% of the margin is reinvested in research and development of new systems.

That is why our customers remain at the top of our priorities and we work hard to develop a long term relationship with them, based on trust and authenticity. Their satisfaction and their support really motivates us to never give up in providing even better quality products. The trust given by our customers gives Piano LED a chance to grow. Therefore, we express our gratitude to them by accompanying them individually before, during and after their purchase. We regularly interact with Piano LED users to improve their experience and we take the time to answer all their questions.
Contact us!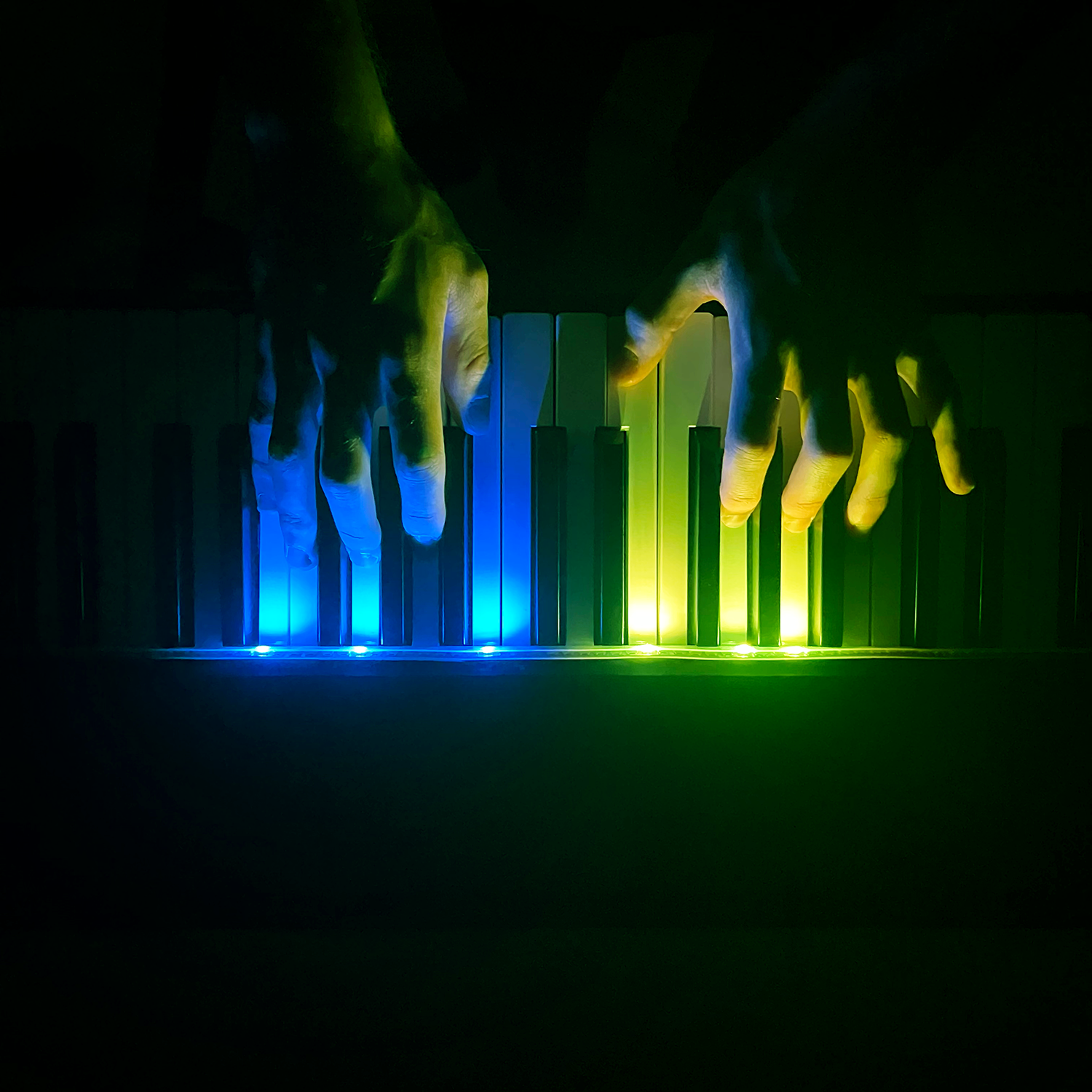 Protect Our Planet
Our first desire is to limit our ecological footprint, that's why all our models are carefully assembled in France in human-sized workshops.
Reuse Instead Of Buy

Excessive, fast consumption is an important issue at Piano LED. We don't want you to buy unnecessarily. That's why we've developed Piano LED Plus, which fits the vast majority of digital pianos.
The aim is to get your old piano out of the cupboard, make it smart and give it a second life!
Reduce CO2 Emissions
Reducing carbon footprints is important because it mitigates the effects of global climate change, and maintains biodiversity. We help ensure cleaner air, water, and food for our generation and for generations yet to come.
Enhance Your Health
Human-sized workshops have many environmental benefits. It leads to less sprawl, congestion, wildlife, habitat loss, and pollution. It also eliminates unnecessary transportation and delivery.