Welcome to the PIANO LED website !

If you wonder who is behind the project, you are at the right place! Let's tell you more about us…

The idea of inventing such a product comes from Anthony, a French engineer in the field of computer science and industry. His passion for piano pushed him to find a creative way to learn it. Indeed, even though learning piano is exciting, he is conscious that it may be very difficult. Then, the idea of enlightening his game rapidly came to his mind. This is how the Piano LED adventure began. In March 2021, a startup was born.
Since then, Anthony has been working to provide piano players a product that could make them happy. The success of the product and the complementarity between the skills of the team allow them, day after day, to develop the company. A year after, in March 2022, his project convinced the Europe's largest incubator. Thus, Piano LED joined the Euratechnologies accelerating program, allowing the team to work everyday in a stimulating and enriching environment. Today, the team is growing. Passionate members sharing the same values recently joined it. Their high motivation give an even greater perspectives to the project.
View product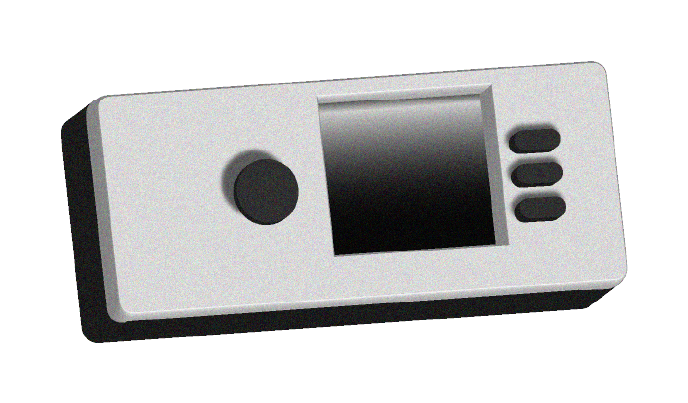 Development of our first prototype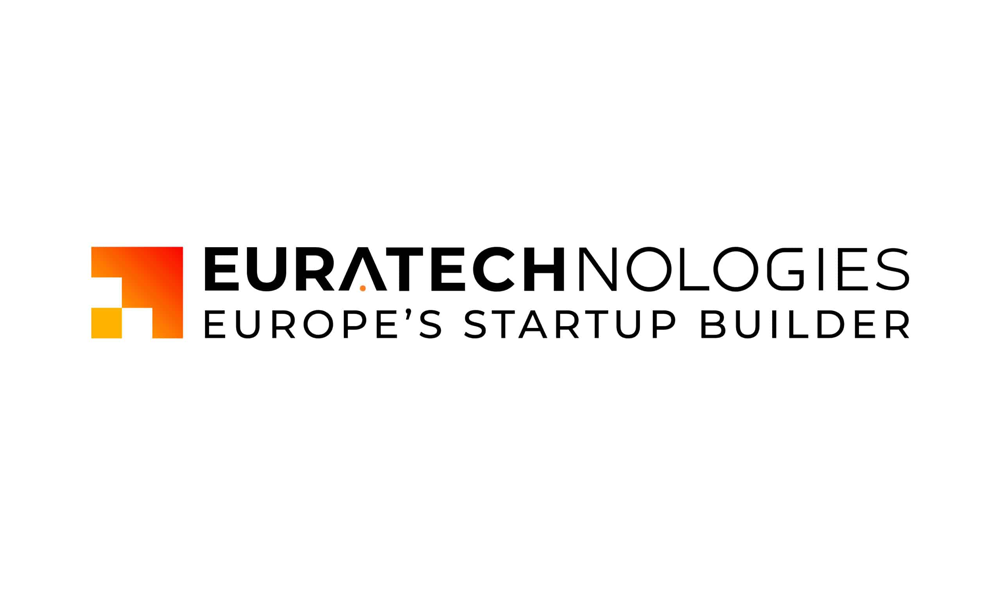 Integration of the Euratechnologies startup incubator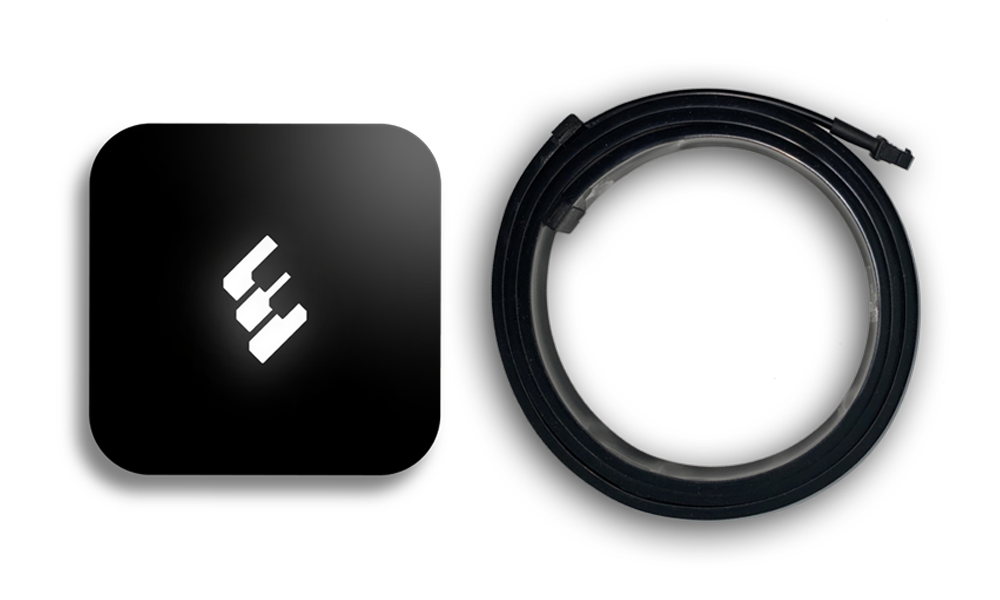 Marketing and development of Piano LED Plus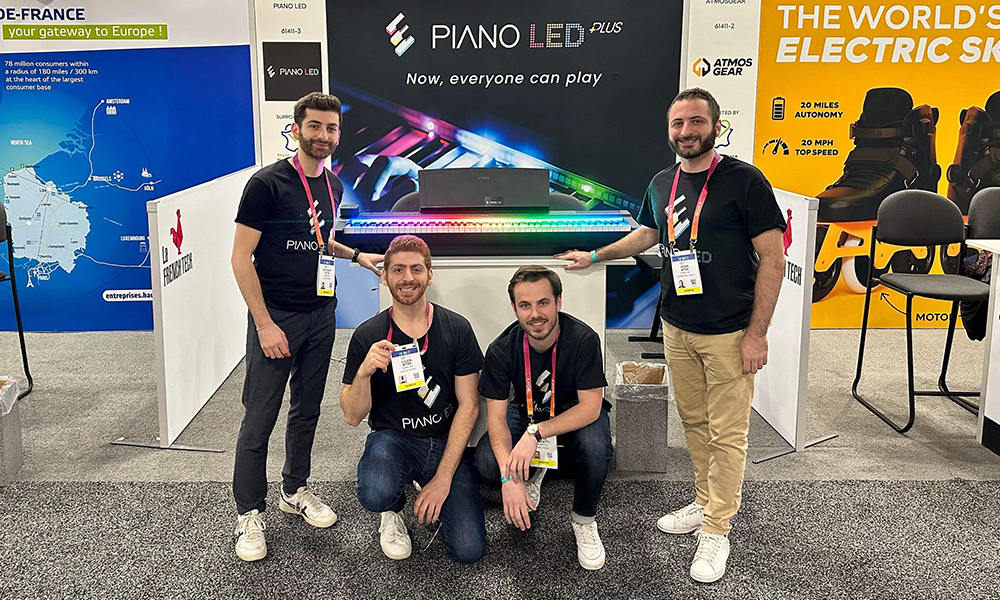 Participation at the CES in Las Vegas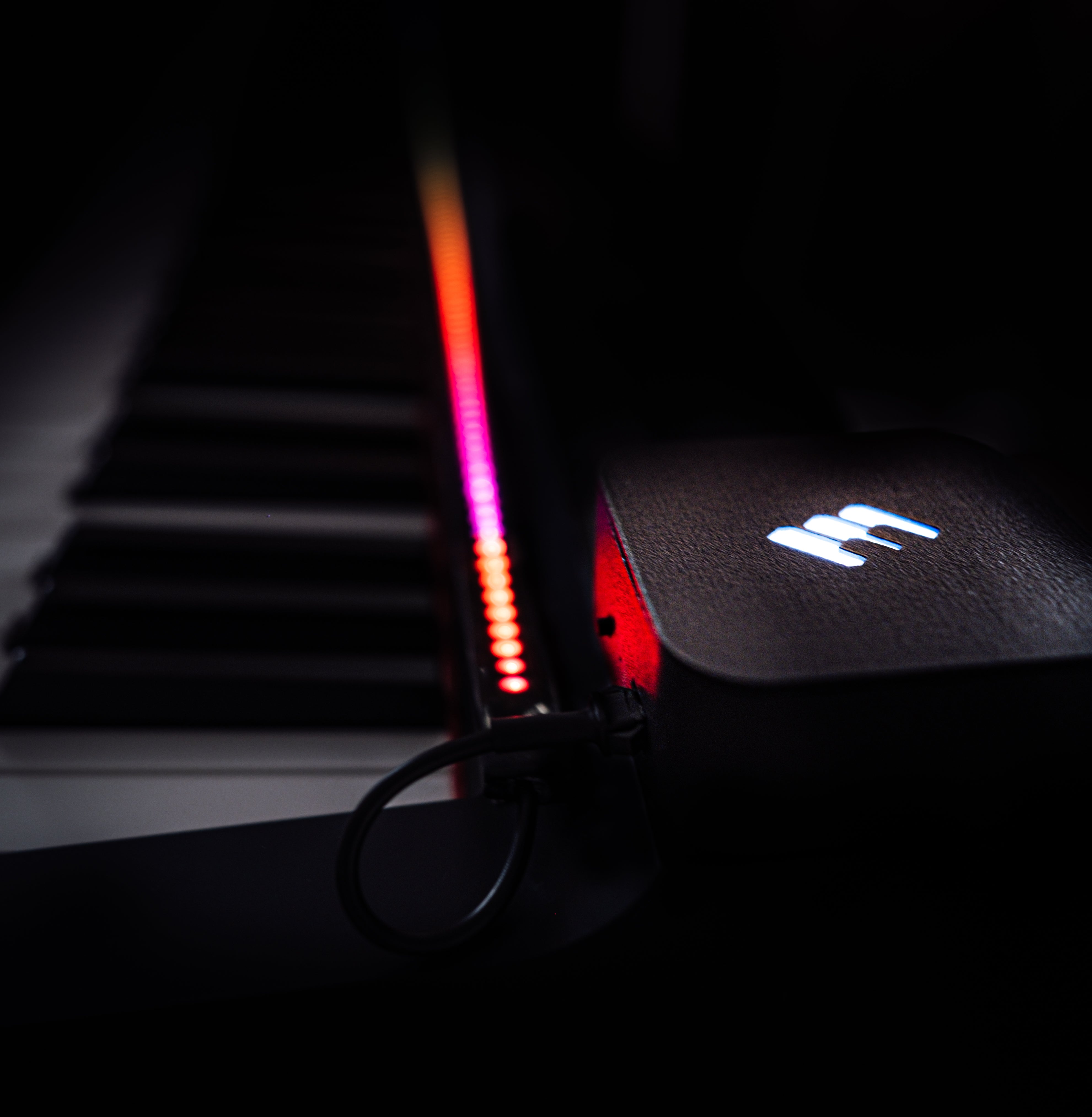 Our vision
We strongly believe that everyone should have the opportunity to play piano and express themselves musically. That's why we've made piano playing simple and accessible, so that everyone can express their talent and creativity. We believe that music is a powerful way to express ourselves and connect with others, and we are proud to make this possible by offering an easy and accessible method of learning.
View demos
Our project
We first designed the aesthetic version that permits advanced piano players to bring life to their pieces. This technology allows pianists to make videos and performances much more interesting for the audience.

Piano LED Plus is a very responsive technology. Then, it also helps anyone memorizing their tracks. With Piano LED Plus, not only your ears will have a divine experience but also your eyes.
View product